Ocean Brows & Aesthetics is happy to partner with:
Level Up Nutrition & Wellness to help our patients achieve truly healthy skin from the inside!
As a medical aesthetician, it is outside of my scoop to advise on nutritional changes to your diet to aid in skin concerns, like rosacea or acne.  However, it is an undeniable fact that diet affects our skin and certain skin conditions tremendously. Therefore, I am so excited to have access to this amazing registered dietitian who can help customize your diet and take your skin care to the next level!
I highly recommend you see Jessie Pires for a complimentary consultation.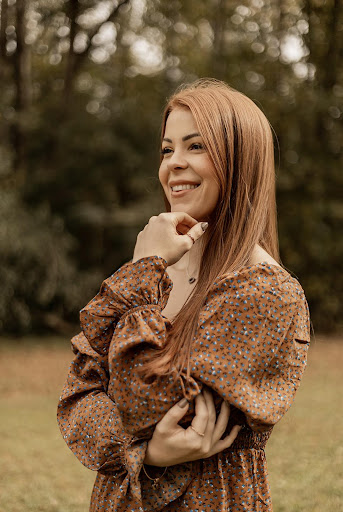 ABOUT LEVEL UP NUTRITION & WELLNESS
Jessie is a Registered Dietitian Nutritionist and a certified CrossFit/Athletic training coach local in Jacksonville, FL. She started her career with obtaining her master's degree and coaching license and branched off to starting her own business called Level Up Nutrition And Wellness. 
She has since worked with the Jacksonville Jaguars NFL team, functional medicine doctors, physical therapists, and a wellness center here in Jacksonville. 
Jessie competed with team USA weightlifting and loves all types of fitness. Her favorite foods are blueberries, strawberries, donuts, salmon, broccoli, sushi, and bison burgers; what a mix! 
Jessie truly believes that she can help anyone in need of nutritional guidance and support, no matter what stage of life they are in. She believes that 1% better each day truly adds up and wants to help individuals to learn nutrition habits that will benefit their health and overall well-being for the rest of their lives. She is a redheaded Italian with a lot of fire under and is ready to share her fuel with you.
With the extensive knowledge in the field and proper training through school, she feels that she can give amazing results when joining her team.