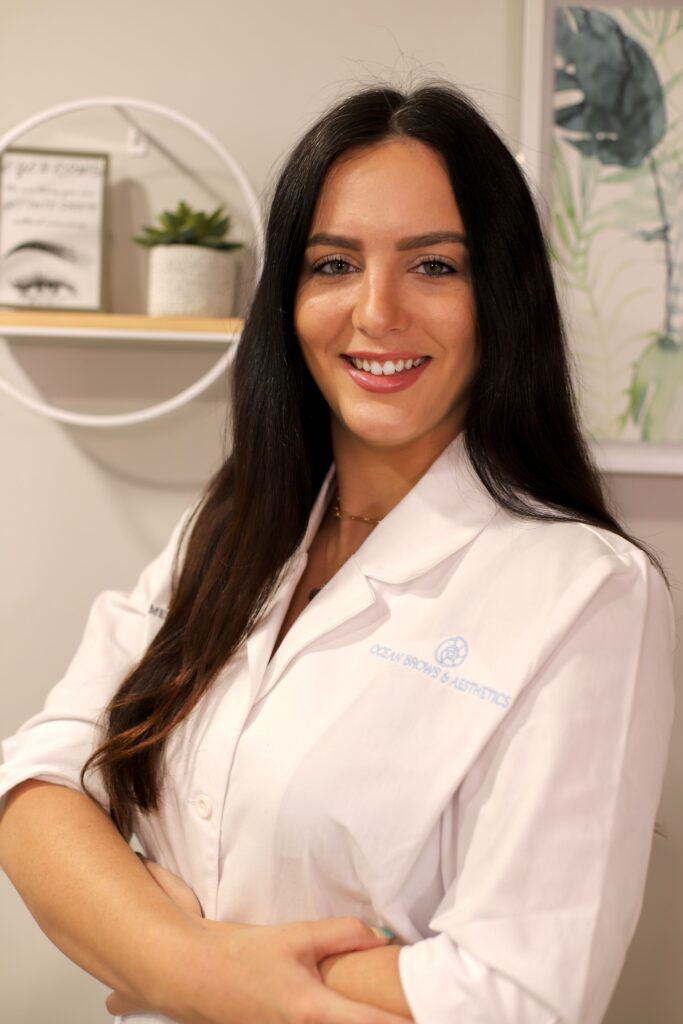 Kelsea is a Licensed Medical Aesthetician with 10 years of experience in the skincare and beauty industry. She started her career in Manhattan New York where she was trained at Atelier Esthetique Institute of Esthetics. Kelsea spent the first 2 years of her career in waxing studios and make up salons, learning skills in hair removal and color matching/color theory.
She quickly moved into medical aesthetics, where she worked with physicians specializing in Laser Aesthetics, Microcurrent Facelift, Botox and Fillers. Kelsea spent the past 4 years working at Mayo Clinic Cosmetic Center with Dermatology and Plastic Surgery. 
There she was the first full time medical aesthetician, who helped pioneer a majority of the skincare, lash and eyebrow services currently offered at the Cosmetic Center today. Kelsea was the first Microblading specialist at Mayo Clinic and is very well known for her ability to produce natural looking eyebrows using the Microblading technique. 
With extensive knowledge of her field, she is able to help educate patients on the science of medical grade procedures and skincare. 
Kelsea has since taken her career to a new level by opening her own company, Ocean Brows & Aesthetics. Here she exercises all of her most talented procedures, such as Microblading, Powder Brows, Combination Brows, Dermaplaning, Chemical Peels, Microneedling, Microcurrent, Lash Lift & Tint, LED and more! 
It is her passion to stay up to date with the latest esthetic trends and techniques in the growing beauty industry. This way she can deliver clients with top of the line recommendations and treatments.